INTERNATIONAL COMMERCIAL ARBITRATOR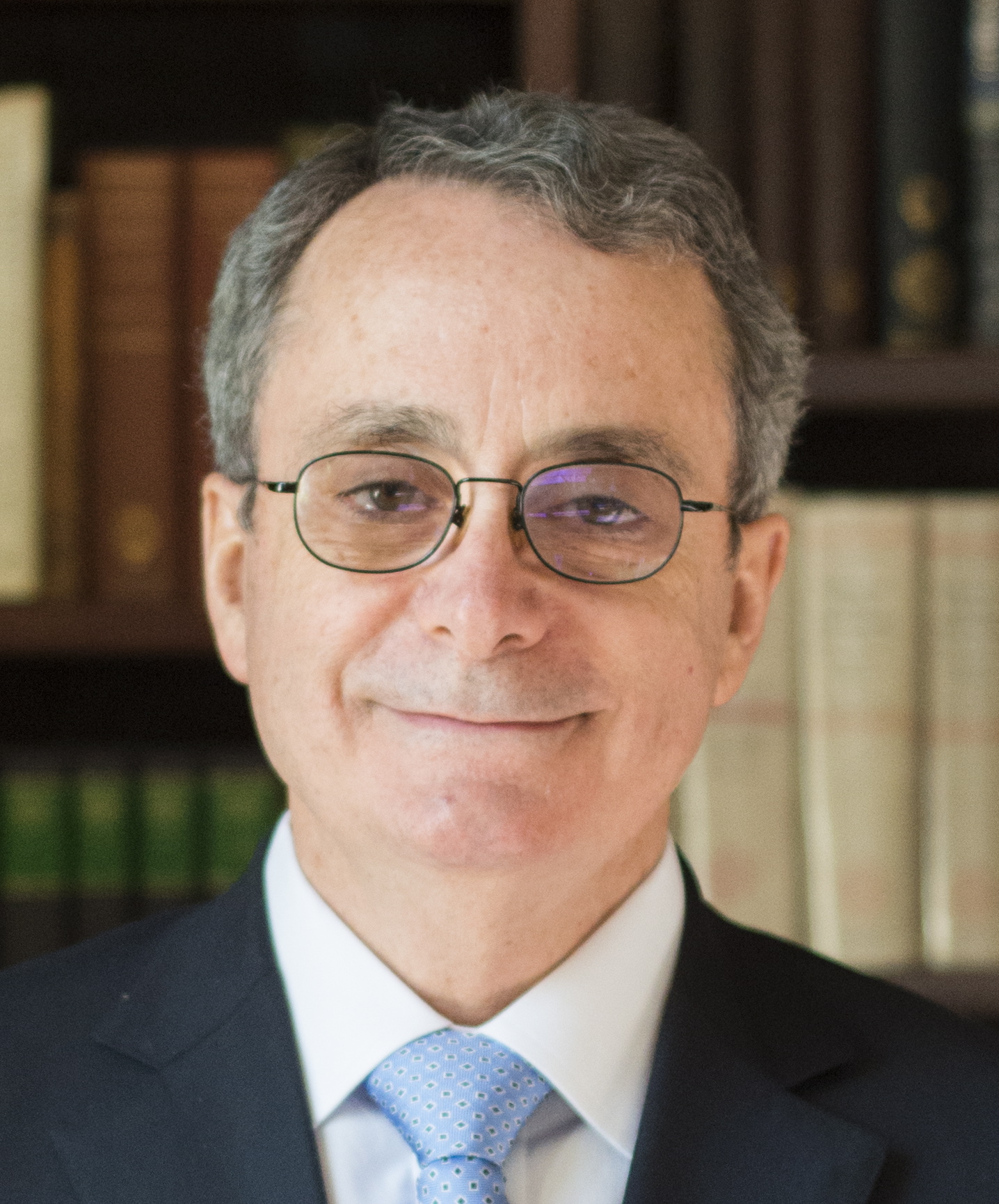 Doug Jones is a leading international commercial and investor/state arbitrator.
Doug has experience in both ad hoc and institutional commercial arbitrations under the AAA, ACICA, AMINZ, DIAC, HKIAC, IAMA, ICC, ICDR, ICSID KLRCA, LCIA, SIAC, UNCITRAL and other international rules. He sits regularly as an arbitrator in London; in addition to many other jurisdictions, from Singapore to California, Dubai to Kuala Lumpur.
Doug Jones has also acted as counsel and mediator in numerous ADR procedures in infrastructure related disputes. He uses a flexible approach as the key to success in ADR procedures.
The arbitrations in which Doug has been involved include infrastructure, energy, commodities, intellectual property, commercial and joint venture, and investor-state disputes spanning over 30 jurisdictions around the world.
Amounts in dispute in arbitrations in which Doug has sat as arbitrator are in excess of some billions $US.
Doug has published and spoken extensively and holds professorial appointments at a London university and two Australian universities.
He has an office in Sydney, Australia and chambers in London, UK and Toronto, Canada.
Chambers Asia Pacific – Doug retained his Band 1 ranking in the "Arbitration (International): Most In Demand Arbitrators – Asia-Pacific Region" category. Doug was recognised as an arbitrator "whose name is a byword in the Asia-Pacific" and regarded as "a delight to sit with because he absolutely knows what he's doing and is totally on top of everything."
WWL Australia: Arbitration 2017 ranked Doug as the "Mostly Highly Regarded" arbitrator in this year's chapter and commented that he is recognised as "one of the pre-eminent practitioners in the field."
The WWL Arbitration Analysis 2017 identified Doug as a "Thought Leader" in the arbitration field and commented that he "boasts near-unmatched experience as an arbitrator and is "rated extremely highly" by sources around the world".
The UK Bar (Arbitration) observed that "One respondent sums up market sentiment by commenting that Douglas Jones is "an incredibly efficient chairman who is well organised and extremely responsive, no matter where he is in the world".
The WWL UK Bar (Construction) 2017 observed that "Douglas Jones is described by one source as "a first-class arbitrator and my first choice for anything complex – he's no-nonsense and gets things done."
WWL (Construction) England and Australia described Doug as "one of the best construction lawyers and arbitrators in the world". Sources praise him for being "unbelievably efficient" and for his ability to "handle the most acrimonious of disputes".
WWL Arbitration (Australia and UK) 2018 again identified Doug as among the world's leading commercial arbitration experts said that "Douglas Jones is "among the best out there" according to respondents, who consider him a standout name globally for his superlative work."
Best Lawyers® 2017 – Doug was named the Best Lawyers® 2017 Sydney International Arbitration "Lawyer of the Year", marking the third consecutive year he has been the recipient of this honour.
WWL UK Bar (Construction) 2018 commented that "Douglas Jones AO is an "out and out leader of the pack" as an arbitrator in construction disputes worldwide."